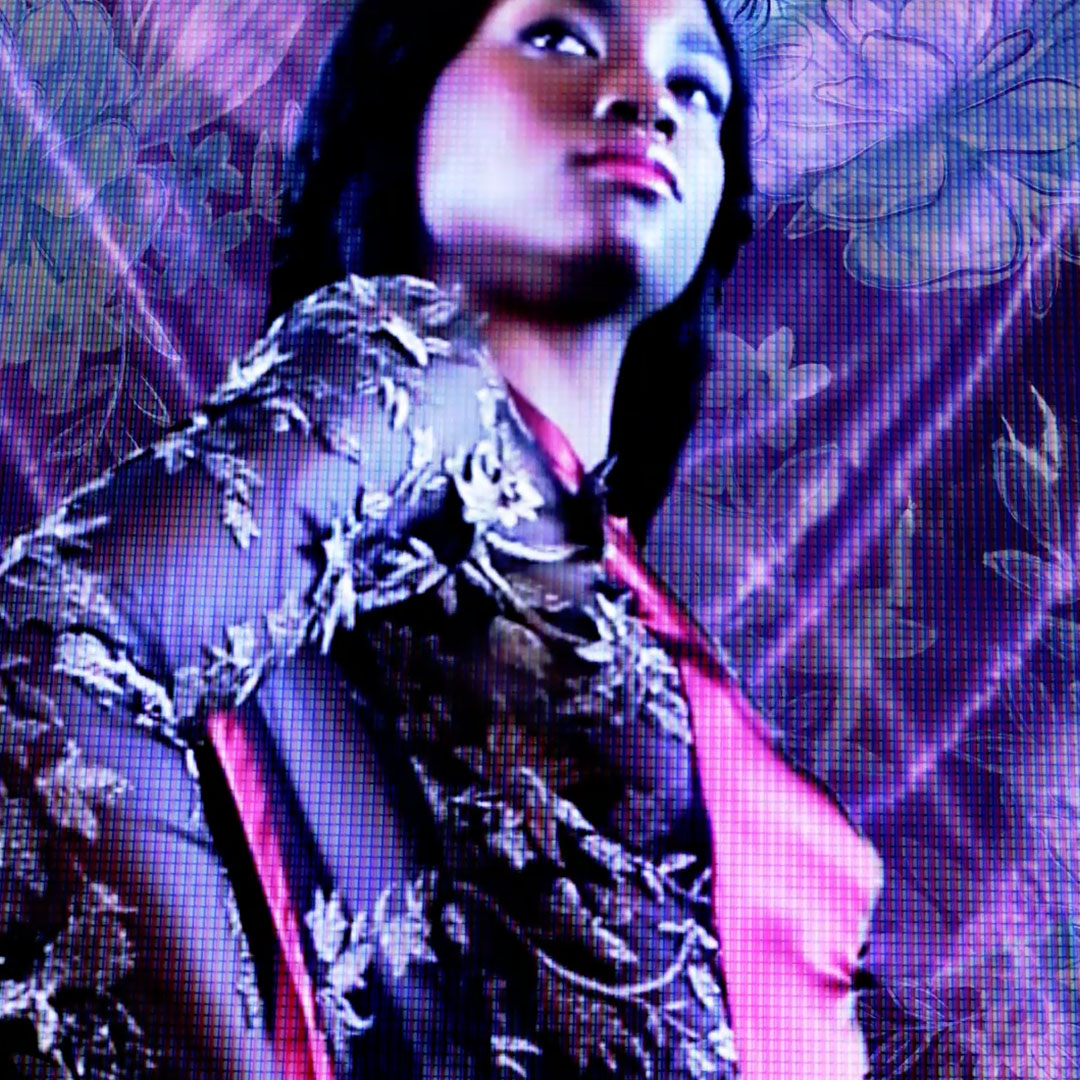 MALLWARE
MADE INSTITUTE FASHION SHOW 2018

For 2018 Philadelphia Fashion Week, Made Institute commissioned KUZU Creative House to make promotional material and a video installation in response to the Institute's internal theme DIY Couture.

KUZU organized a green screen shoot with participating designers, and created animated clips that weave Couture looks with glitch, kitsch and pastels collectively titled "MallWare."

KUZU also created a video installation from a selection of these clips as backdrop to the Made Runway Show during FFW 2018, live streamed by our friends at TrueWave.


MADE INSTITUTE INTRODUCTION FILM
KUZU also shot and edited an introduction film for Made Institute, as a sensory means to introduce the school, the curriculum, the team and the space.
We organized a day of shoots conceptualized as casual conversations with the Made Family. Allowing this sincerity and surprise to drive the cutting, KUZU put together the above short film.
Enjoy!
ICONS
MADE INSTITUTE FASHION SHOW
& WAREHOUSE LAUNCH
As part of 2017 Philadelphia Fashion Week, Made Institute commissioned KUZU Creative House to make a video installation for their Fashion Show & Warehouse Launch Party. KUZU installed a two channel video titled "Fashion Icons", and animated the visuals live during the event.

KUZU's response to the theme of the show, "Paper Dolls" was to create a visuals deck of collaged body parts, textile textures and fashion designer tools. We collected these assets via photoshoots at the Made Institute, and combined them with Eastern Orthodox / Byzantine religious iconography aesthetic.

Leveraging our creative brain bank, KUZU also installed a sound system, DJ Booth and lights in the space and provided music by our DJ friends, Designer Drugs and The Lothario